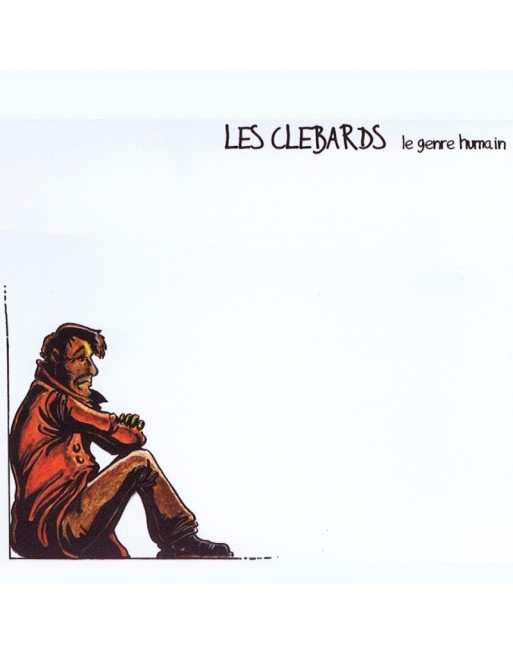  
Les clébards - Le genre humain - Vinyl Gatefold
A very good album of this band, with their tasty mix of gouaille, punk and songs with festive rhythms !

So all together, let's raise our glasses to the sound of the human genre !
Tracklist :
1. Nuit Blanche
2. Le Gitan
3. Post-Scriptum
4. Son Banc
5. L'Oeil Vitreux
6. Chez Les Vieux
7. Au Bistrot D'La Marée Basse
8. Comme Une Odeur
9. Vendredi Dernier
10. Bottle Of Whisky
11. Général Du Pommeau
12. Le Bras Pourri
13. La Danse Des Berziau!!
16 other products in the same category
1
Les clébards - Le genre humain - Vinyl Gatefold