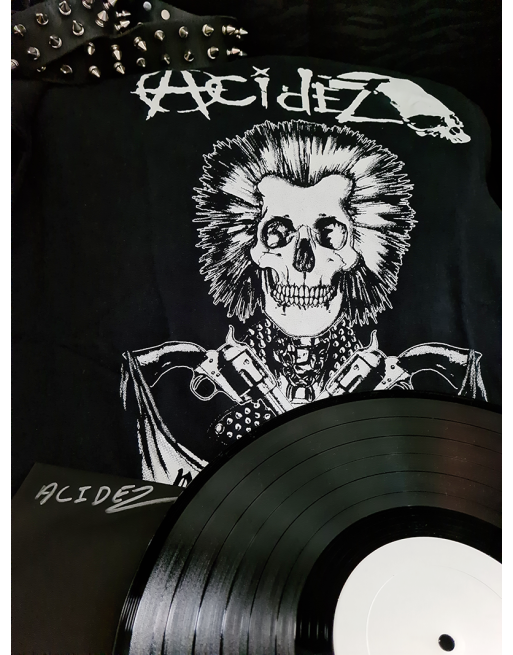  
ACIDEZ - "In punk we thrash" LP Test pressing
Rare test pressing of the brand new Acidez album "In punk we thrash", only 2 for sale !
In short, the matrix of hardcore punk from Acidez for your hungry ears ! 
Tracklist :
A1 - The March Of The Callejers
A2 - Hasta La Muerte
A3 - In Punk We Thrash
A4 - No Hay Perdon Al Enemigo
A5 - La Muerte Es Un Negocio
A6 - Satanic Conspiracy
B1 - El Punk Salvo Mi Vida
B2 - Nightmare
B3 - Wasted On The Road
B4 - Anti-Autoridad
B5 - Nos Quieren Controlar
B6 -We Are The Threat
2 other products in the same category
Last test pressing of Schlag's brand new album "Acab", only one for sale!
Very rare test pressing of the last album of Dead Bollox ", only three for sale !
1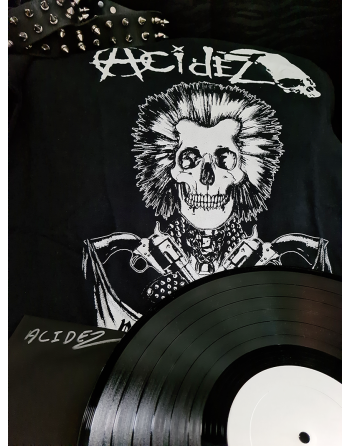 ACIDEZ - "In punk we thrash" LP Test pressing