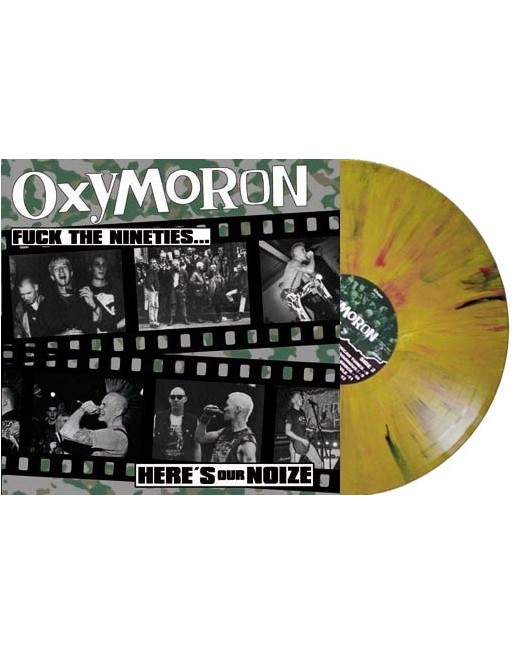  
OXYMORON "Fuck the Nineties...Here's Our Noize (LP Marbled edition)
Formed in Germany in the early nineties, Oxymoron is sure one of the best streetpunk band out there !
This album "Fuck the Nineties...Here's Our Noize" is a must to have.
In marbled limited edition LP, check it now !
Tracklist
A1. Bored & Violent
A2. Dead End Generation
A3. Hey You
A4. Dirty Punk
A5. Fuckers Everywhere
A6. Borstal
A7. The Factory
B1. Mohican Tunes
B2. Beware, Poisonous !
B3. Drug Shock
B4. Selfrule
B5. Nuclear War
B6. Dawn Patrol
B7. On The Outside
B8. Strike
LP OXYMORON Fuck the Nineties (Marbled)
16 other products in the same category
1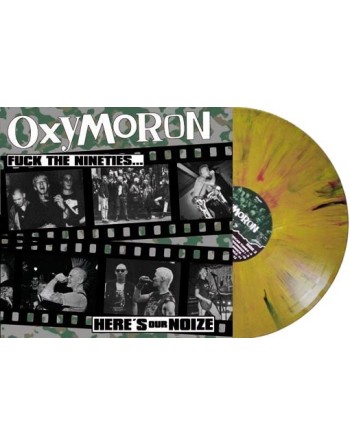 OXYMORON "Fuck the Nineties...Here's Our Noize (LP Marbled edition)