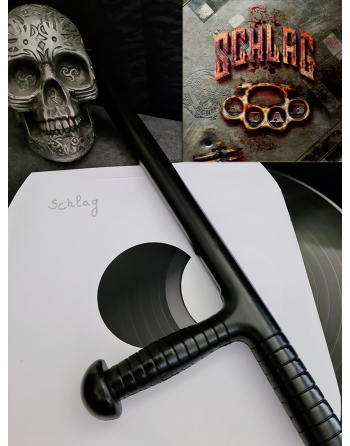 Last test pressing of Schlag's brand new album "Acab", only one for sale!
Very rare test pressing of the last album of Dead Bollox ", only three for sale !
Rare test pressing of the brand new Acidez album "In punk we thrash", only 2 for sale !
In short, the matrix of hardcore punk from Acidez for your hungry ears !