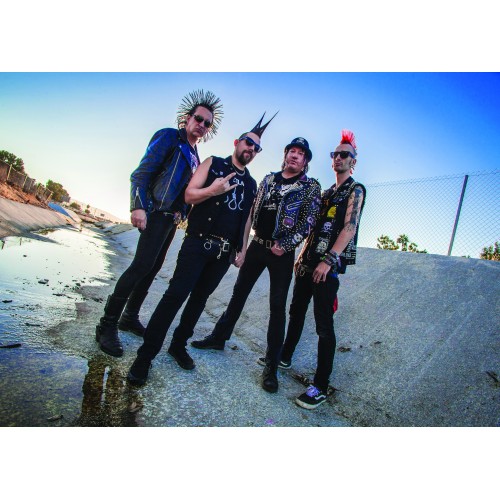 Total Chaos (USA)
Founded in 1989, Total Chaos is a leading band of the international punk rock movement. With more than 10 records, a signature on labels such as Epitath Records, their music is a formidable condensation of hardcore and rock'n'roll. With 30 years of career, an impressive amount of festivals and tours around the world, Total Chaos delivers a new hardcore punk album both furious and unifying !
KBR RELEASE / NEW ALBUM "MIND WARFARE" PRE-ORDER JUNE 2023
Sorry for the inconvenience.
Search again what you are looking for