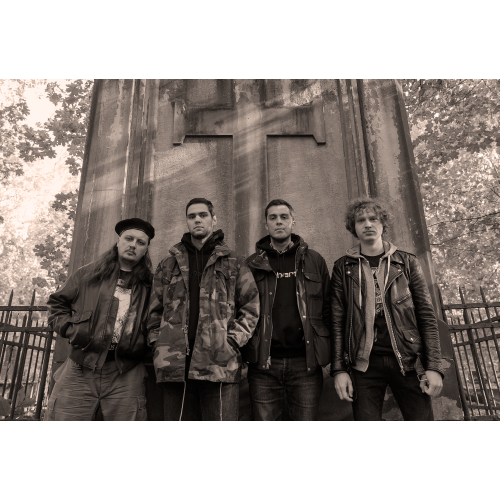 Combat Shock (RU)
With the album "Everything goes wrong", Combat shock, delivers a crossover thrash album of a formidable efficiency! With great blows of implacable riffs, the song is of a virulence without fault to condemn the human madness which plunges us in the chaos and the destruction!
In the vein of Power Trip or Enforced, Combat shock is a condensed thrash with a hardcore punk spirit, to mosh with rage in this world at the brink !
KBR RELEASE / PRE-ORDER JULY 2023
Sorry for the inconvenience.
Search again what you are looking for