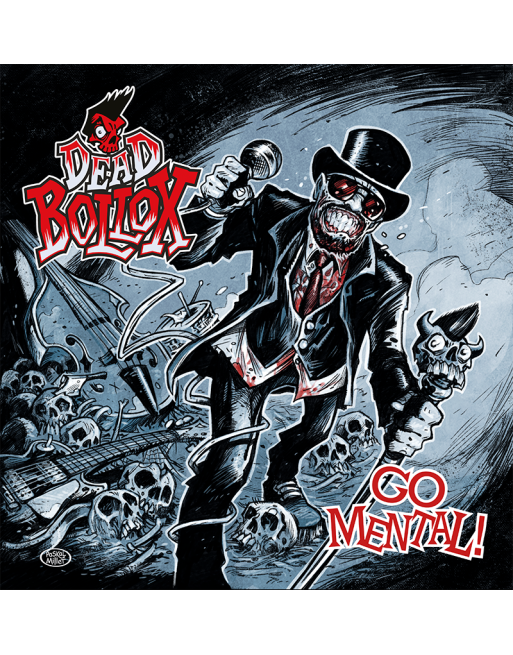  
DEAD BOLLOX "Go mental" (LP)
Dead Bollox is back , with a great album " Go mental" mixing psychobilly , punk rock and rock'n'roll !!
A great production with a top-notch illustration by Paskal Millet !

Vinyl "Marbled Blue", limited edition (300 copies).
Tracklist :
A1 -  I'm a man
A2 - Big mouth
A3 - Shake your bones
A4 - Wicked
B1 - Prison bound
B2 - Go mental
B3 - Wicked (alternative bass)
DB001 LP DEAD BOLLOX Go Mental
1 other product in the same category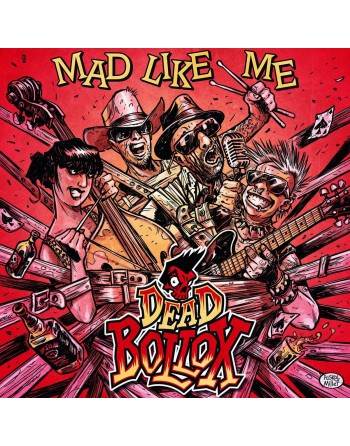 A hell of an album from Dead Bollox with a kickass artwork, psycho to the bones !
1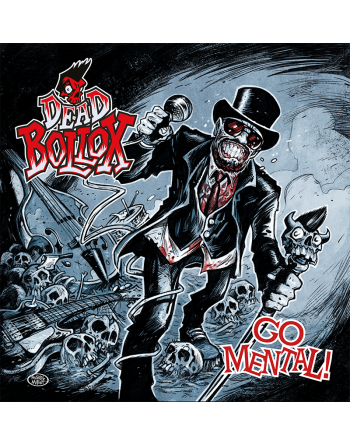 DEAD BOLLOX "Go mental" (LP)