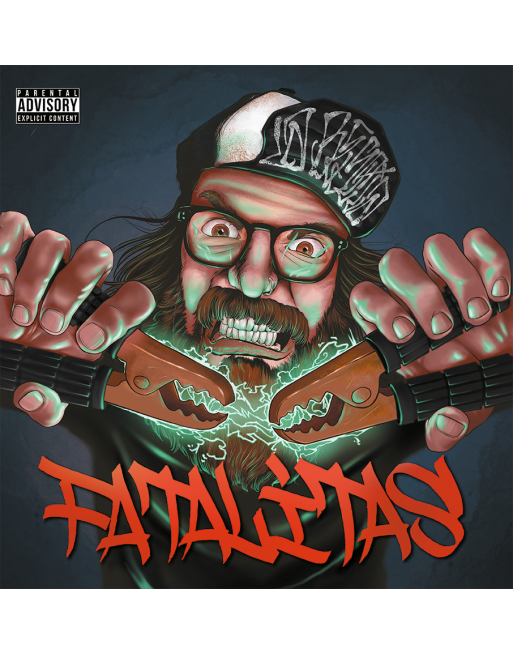  
FATALITAS "Fatalitas" (LP)
FATALITAS arrives with a hardcore rap that doesn't care about codes!
On electric beats, Fatalitas beats, smashes and never tires us!
These corrosive texts make more than one spark and his percussive flow is against the current.
With a superb illustration of the artist Kevin Major, this limited marbled vinyl is a must one !
A1 - Intro-spektion
A2 - Fatalitas
A3 - Grande canette noire
B1 - La bête
B2 - Stwar 2 seufs
B3 -Tout brûler
KBR05 LP FATALITAS Fatalitas
1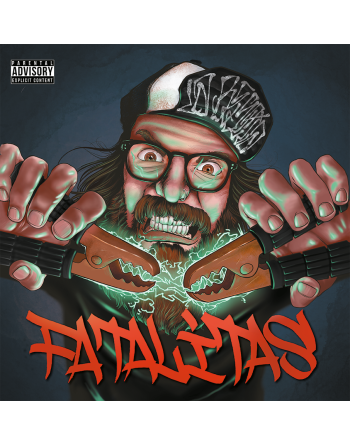 FATALITAS "Fatalitas" (LP)