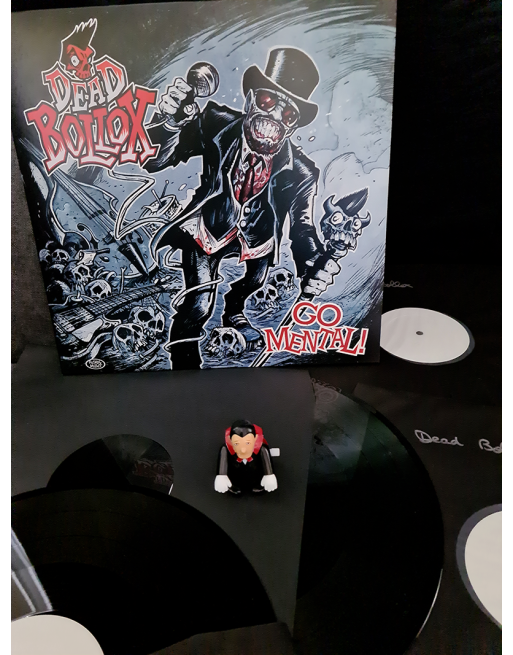  
Dead Bollox - "Go Mental" LP Test pressing
Very rare test pressing of the last album of Dead Bollox ", only three for sale !
Tracklist :
A1 -  I'm a man
A2 - Big mouth
A3 - Shake your bones
A4 - Wicked
B1 - Prison bound
B2 - Go mental
B3 - Wicked (alternative bass)
2 other products in the same category
Last test pressing of Schlag's brand new album "Acab", only one for sale!
Rare test pressing of the brand new Acidez album "In punk we thrash", only 2 for sale !
In short, the matrix of hardcore punk from Acidez for your hungry ears ! 
1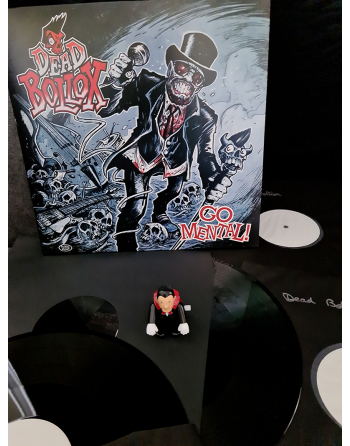 Dead Bollox - "Go Mental" LP Test pressing