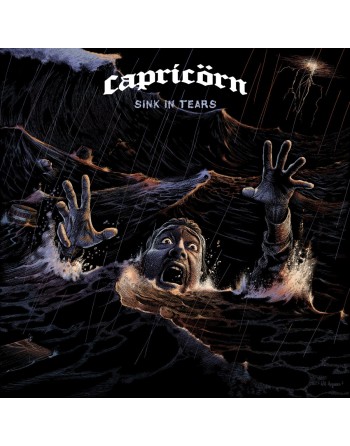 As mad as max, Capricörn is back on the road with a brand new album that shatters everything in its path!
Fans of dirty rock'n'roll, punk rock tumbled, under the sludge emerges the class of a striking album.
So let's give way to these madmen and get this album loaded with decibels !